Beautiful Design isn't just pretty
It's Capable, Clever, Cost Effective, Innovative, and Safe
In a word, it's Enginuity
Engineering and Design clever enough to
solve problems, cost effectively.
Call or e-mail us to set up a 15 minute consultation to determine if we'll
make a good team on your next project.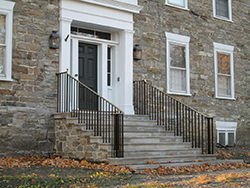 Choosing Enginuity Engineering and Design to work your plans is smart:
You can experience significant return (up to 10X) on investment.
We'll help you build a space you love AND we'll make it work for you.
We value what you think.
We always respect your unique vision.
We actively create solutions to your design and building challenges.
You see symptoms. We see solutions.
What's more, we leave our egos at the door and work on what's behind the sheetrock, solving challenges before they become problems, saving you money throughout the process.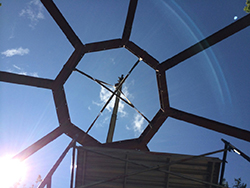 We battle gravity, every day, so you don't have to.
We will not cave to unrealistic ideals, no matter how pretty they look on paper. You can trust us to bring your project to fruition in a safe, cost effective, and sustainable manner. Bringing your project to a long, healthy, beautiful life is more important to us than indulging a request we know won't work. At the end of the day, the week, the project, we can look our customers in the eye and be proud of the work we've accomplished. Years from now, we'll still be able to look our customers in the eye, proud of the work we've accomplished.
At Enginuity Design, that's how we do business.